Our work
Our goal is to not only provide you with professional personalized services, but to also enhance your grooming experience. The environment is upscale and the service is second to none.
Our Artist
Our Houston, Texas location is a single chair studio with a master barber that has years of experience. We are appointment based to better serve our clients. We will try to accommodate walk-ins, but appointments are highly recommended.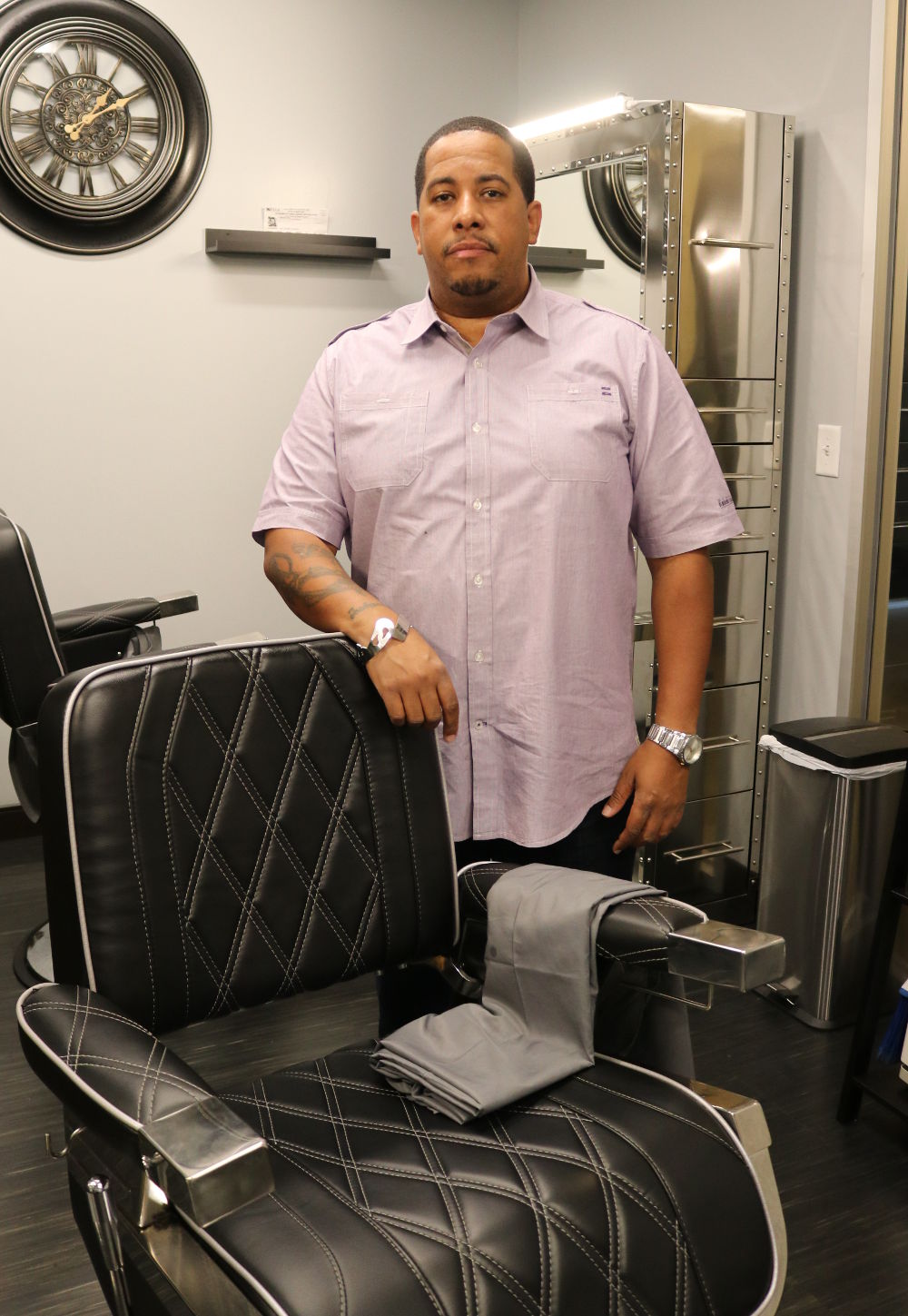 Karim "Reem" Bevans
Master Barber and owner of Bevans Grooming
I picked up my first pair of clippers when I was just 13 years old. I never knew that I would one day become a barber, but I have always had a passion for the art of barbering. My desire is to provide an environment were we as barbers are professional, friendly, and mentors. There is nothing more gratifying than earning a living doing what you love. Building relationships and connecting others in the community together.
I chose to get my Maryland Master Barber license so that I may also help others in the industry. Whether it is about staying up to date with new styles and trends, or practicing professional and sanitary techniques, Bevans Grooming is designed to raise the standard.
BEVANS GROOMING
PHOENIX SALON SUITES (INSIDE)
SUITE 134
3057 W. HOLCOMBE BLVD.
HOUSTON, TX 77025